Find or become an:
IAM Endorsed Assessor to carry out gap analysis and/or certification assessments against ISO 55001 or BSI PAS 55
IAM Endorsed Training Provider for asset management training
Anywhere Proctored Approved Exam Venue. 
---
IAM Endorsed Schemes
The IAM provides endorsement of training and assessment providers. The Endorsed Schemes aim to provide suitable, high quality and reputable services delivered by knowledgeable professionals.
The IAM gives endorsement only to organisations and individuals operating to the highest standards of integrity, so that individuals, organisations and their stakeholders can have confidence in the competence and capability of the service they choose.
The Endorsed Schemes are accessible all over the world, with trainers and assessors appointed globally.
What IAM Endorsed Schemes does the IAM provide?
The IAM endorses organisations to provide two separate services. One scheme endorses companies to deliver training, and one scheme endorses assessment providers.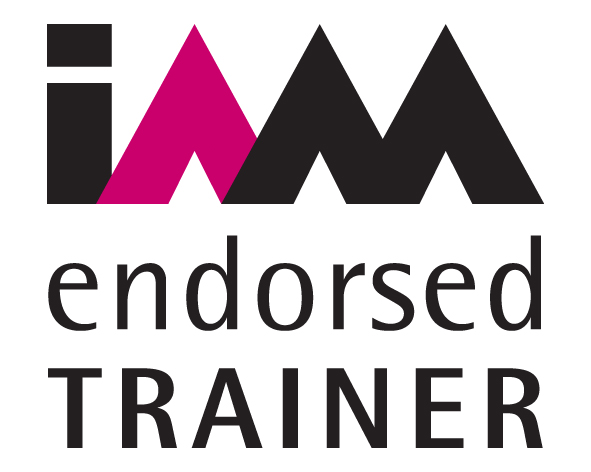 IAM Endorsed Trainers Scheme
This scheme endorses training providers to deliver specified asset management courses. This can be any or all of the following:

The IAM Qualifications
The IAM 6 Short Course Modules
The IAM Foundation Award
The Executive briefing
Find out more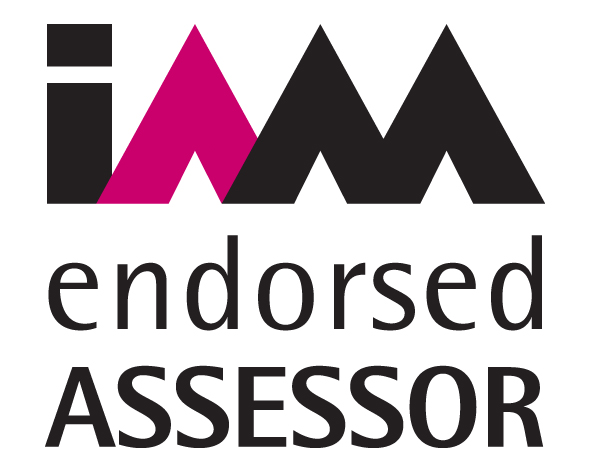 IAM Endorsed Assessors Scheme
This scheme endorses assessors to assess organisations' asset management systems against either or both of the following standards:



ISO 55001
BSI PAS 55
Find out more
How do I know if a trainer or assessor is endorsed by the IAM?
IAM endorsed providers are attributed use of the logos found above, respectively.   
These approved logos will also feature in an organisation's listing in our Industry Listings.
---
Thinking of becoming an exam venue?
IAM Approved Examination Venues can be found around the world. Find out what you need to do to become one.
Find out more