IAM Asset Management Excellence Awards 2022 - Winners
Home
Blog
Press Release
Event
19 Oct 2022
IAM Asset Management Excellence Awards 2022 - Winners
On October 17, 2022, we celebrated the IAM Asset Management Excellence Awards with the wider asset management community. These awards acknowledge and celebrate the outstanding work done by asset management professionals, organizations, and teams across the world.
They are a showcase of best practices, wherever you are and in whichever industry sector you operate.
This year we had five award categories celebrating individual, team, and corporate achievements. We would like to take the time to say a big congratulations to all our finalists and to name our winners in each category.
McKeown Award for Individual Achievement - Winner
For an individual who has made a personal contribution to the asset management efforts of their organization or the asset management professional community by progressing their individual journey in asset management. This award acknowledges but does not honor partners.
Seyed Ali Seyedi Pour - MOP/NIDC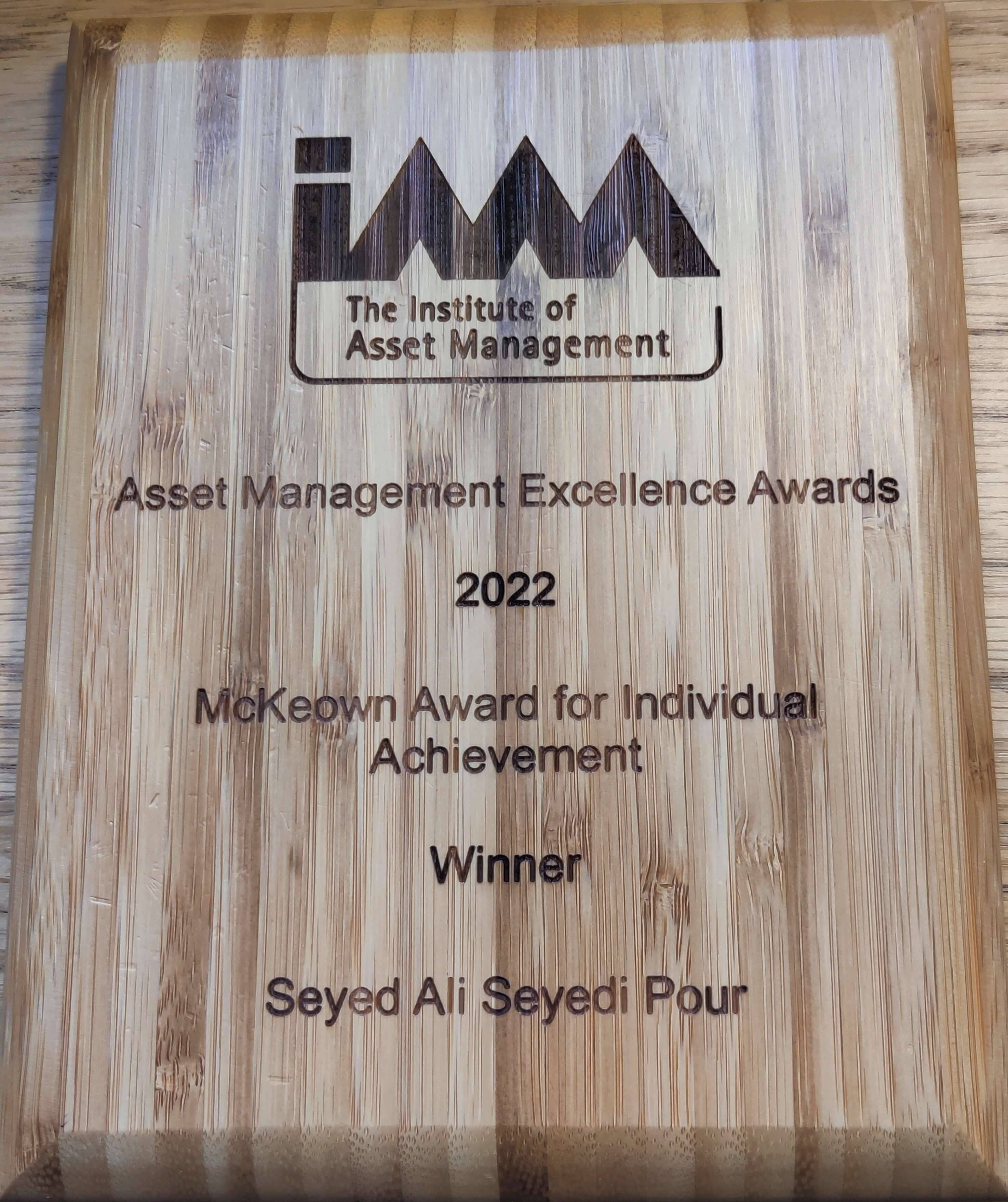 Team Achievement Award - Winner
This award honors an operational team or department who have made a significant contribution to their organization or the asset management knowledge base. Each team consists of people from across the organization or from other organizations, reflecting that this was a collaborative effort.
Affinity Water Leakage Team and PA Consulting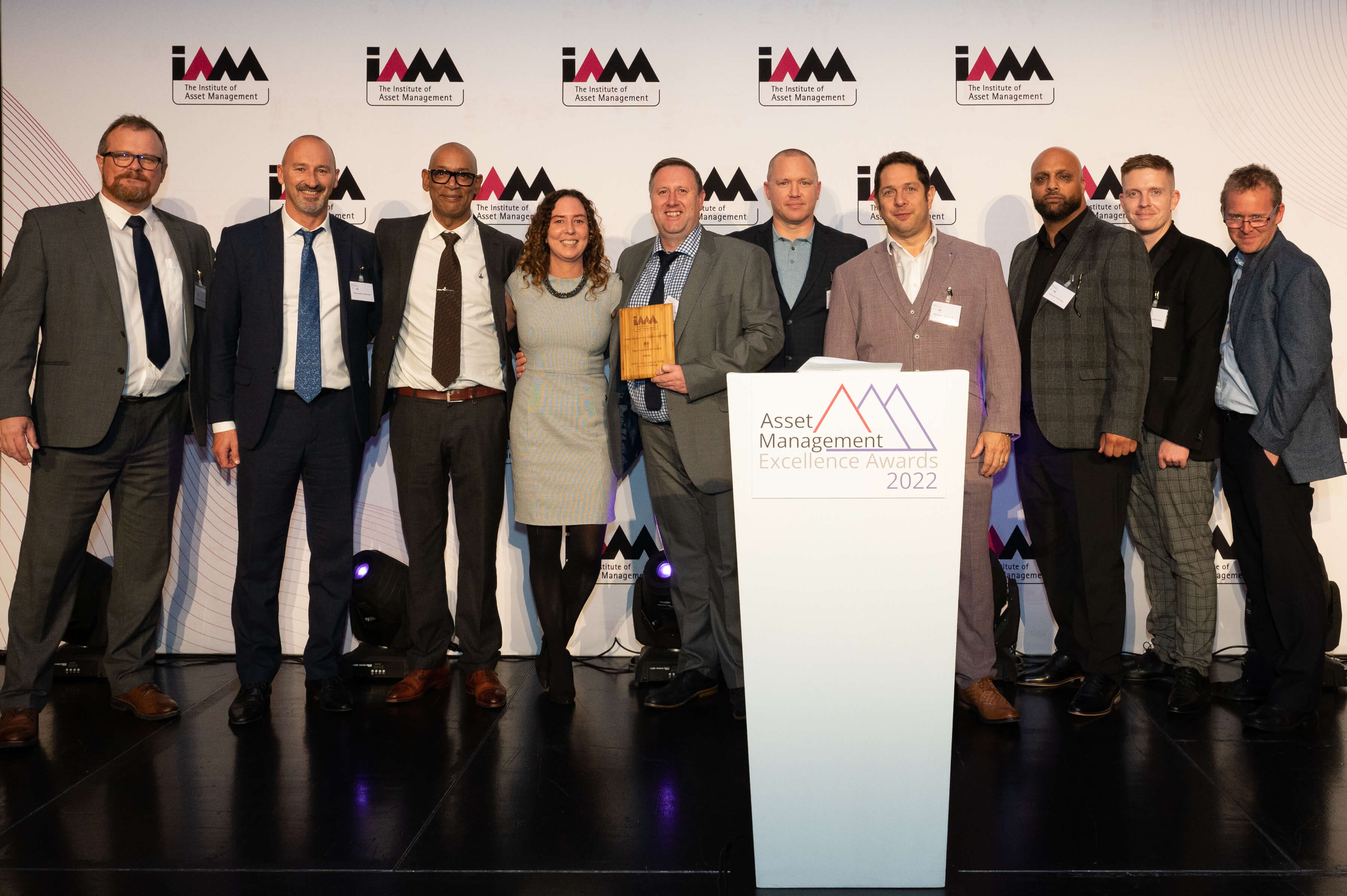 Corporate Transformation Award - Winner
This award honors the Corporate Journey and the excellence displayed by organizations to progress their asset management competence. Any organizational effort towards the Corporate Journey, regardless of the asset management maturity, is considered for this award.
Grupo Energía Bogotá (GEB) - Introduction of asset management during global pandemic results in a remarkable corporate transformation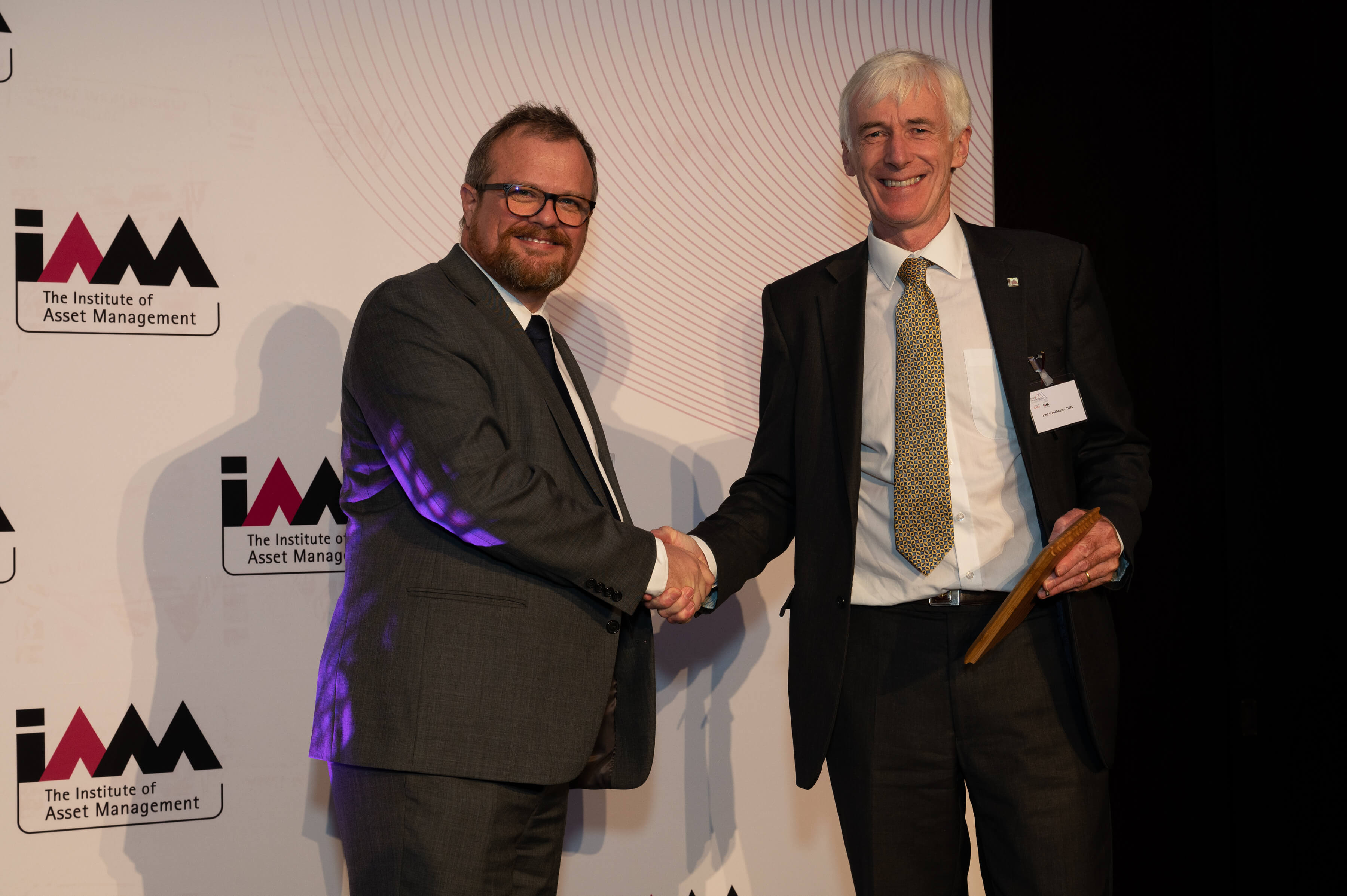 NxtGen Award - Winner
This award is for an individual newer to asset management (less than 5 years in asset management-focused roles) who has made an outstanding contribution to the implementation and development of asset management in any part of their organization and who demonstrates great potential for further asset management excellence.
Cameron Sloman AMCL
Eason Award for Digital Innovation - Winner
This award honors innovative advancements in asset management in the face of current challenges. The individual or organization should have applied good asset management principles in adapting to new technologies, advancements in digital capabilities, and meeting competitive, digital business and/or consumer trends that have taken place in the previous year. It is for those who are on the cutting edge of asset management innovation and are pioneers or early adopters of new methods, theories, and tools.
National Grid Electricity Transmission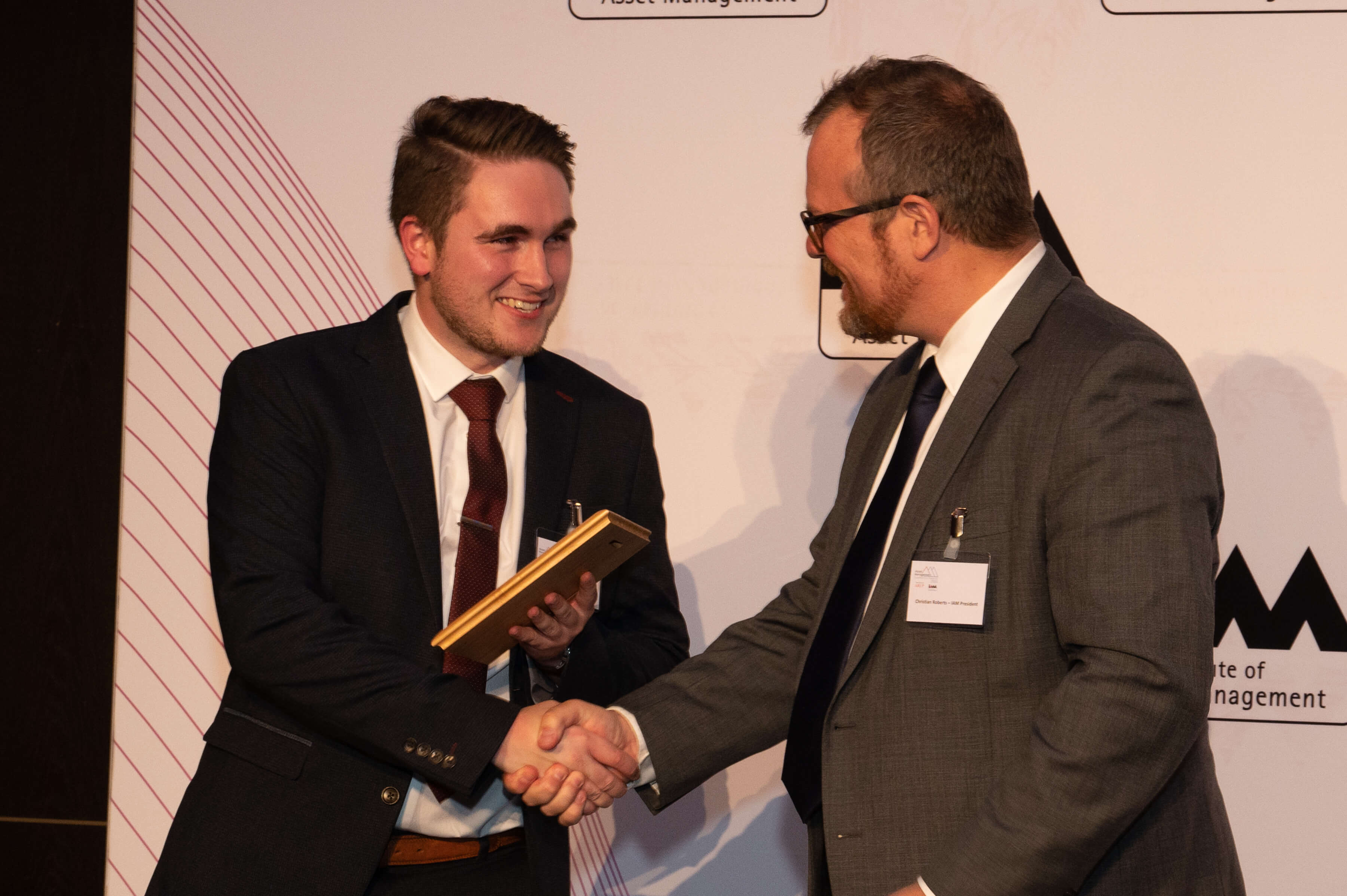 Thank you to our Awards Dinner Sponsor ARUP, and our Drinks Reception Sponsor, Business Modelling Associates; your support helped make the IAM Asset Management Excellence Awards 2022 a great success.
Related News