IAM Virtual Annual Conference 2020
Address:
Vitual online platform
UK

Date & Time:
03 November 2020 09:00
to
05 November 2020 17:00
The IAM Virtual Annual Conference is the Institute of Asset Management's Global event, where we provide the worldwide asset management community the chance to engage with each other virtually.
Running across three days, delegates will have the chance to attend a diverse range of presentations, workshops, formal learning, on-demand material and networking opportunities. There will also be an interactive exhibition area offering the chance to delegates to find out the best and most innovative services and tools to help with their asset management needs. With over 400 worldwide delegates and the leading asset management companies in attendance, this is a key conference for the asset management community.
You do not have to be a paid member of the IAM in order to attend - anybody can book by signing up for a free IAM account here.
---
Conference Themes
The IAM Virtual Conference 2020 will focus on 3 key themes in asset management: Professionalizing Asset Management, Climate Change and Digital.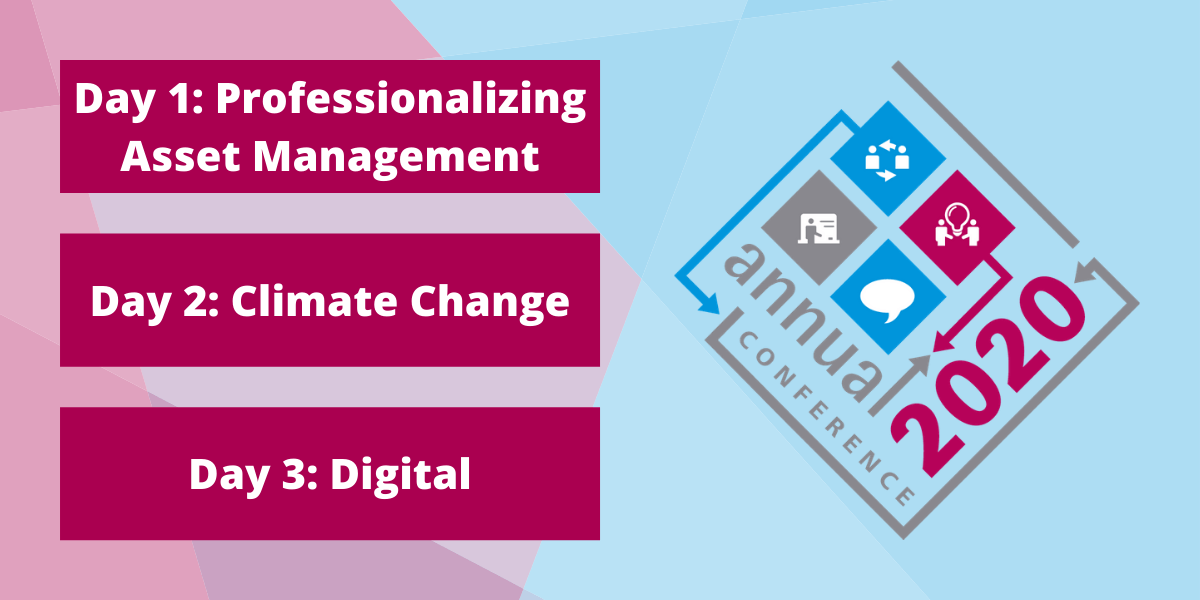 Call for Submissions
Deadline: Now Closed for Submissions
We are looking for case studies demonstrating the benefits realised from implementing leading asset management practice, or presentation papers sharing thought leadership and innovation in asset management, aligned to the conference themes. 
---
IAM Global Awards
Deadline: Now Closed
The IAM Global Awards are open for nominations. Winners are announced during the IAM Annual Conference, and they recognise the outstanding contributions and achievements of individuals, teams and organisations in the profession of asset management. The Awards aim to comment those who have worked to improve aspects of an asset management system and generate benefits or enhanced value for wider society. 
---
Added benefits
Speakers from a wide range of professional background and industries
Multiple topic streams
On-demand video content during and after the event
Unique networking opportunities on the platform and across social media
Leading asset management service and tool providers exhibition
Conference presentations will be made available to delegates only after the event
---
Conference T&Cs
Please read our Terms and Conditions relating to photography and filming, delegate list, cancellation and refunds policy, and overseas VAT information. If you have any questions, please email Events@theIAM.org.
---
Sponsorship and Exhibition Opportunities
Reach key decision-making individuals amongst your target client audience with our unique sponsorship and exhibition opportunities. Contact the Events team on Events@theIAM.org and we will be in touch with our sponsorship and exhibition package options!
---
IAM Headline Sponsors for 2020 Global and NA Virtual conferences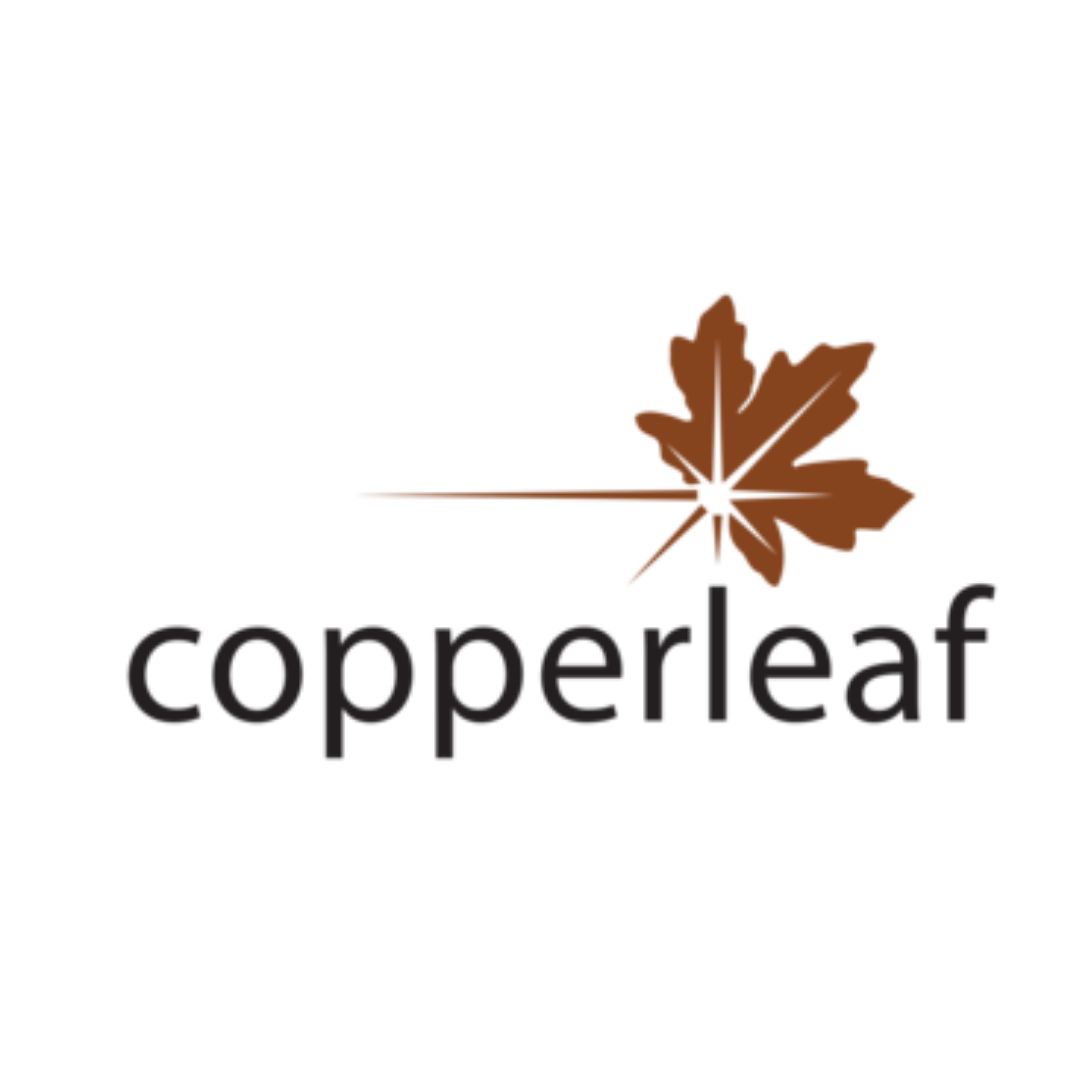 IAM Annual Conference 2020 Exhibitors
UK Virtual Online Conference 2020 - Corporate Member Price
£330.00
UK Virtual Online Conference 2020 - Member Price
£330.00
UK Virtual Online Conference 2020 - Non Member Price
£420.00
UK Virtual Online Conference 2020 - Corporate Member Price
€366.00
UK Virtual Online Conference 2020 - Member Price
€366.00
UK Virtual Online Conference 2020 - Non Member Price
€468.00
UK Virtual Online Conference 2020 - Corporate Member Price
$432.00
UK Virtual Online Conference 2020 - Member Price
$432.00
UK Virtual Online Conference 2020 - Non Member Price
$552.00
UK Virtual Online Conference 2020 - Member Price
£330.00
UK Virtual Online Conference 2020 - Non Member Price
£420.00
UK Virtual Online Conference 2020 - Member Price
$432.00
UK Virtual Online Conference 2020 - Non Member Price
$552.00
UK Virtual Online Conference 2020 - Member Price
€366.00
UK Virtual Online Conference 2020 - Non Member Price
€468.00
Book now