____________
Resilience is a critical topic, which people intuitively understand yet many different perspectives exist.  For example, is it more important to resist / prevent the failure of an asset or asset system, at the risk of creating a large impact if failure occurs, or is it more important to be able to recover quickly?
The Resilience Programme will explore how the topics of business continuity, contingency planning and resilience impact all aspects of asset management; and will develop tools that help businesses, operators, etc. be more resilient in these times of rapid change.
The foundation of good asset management is the consideration of a long-term, whole-life, whole-system approach – avoiding functional, organisational and technical 'boundaries' that can lead to sub-optimal solutions.  These principles should also provide the basis for addressing Resilience effectively and sustainably.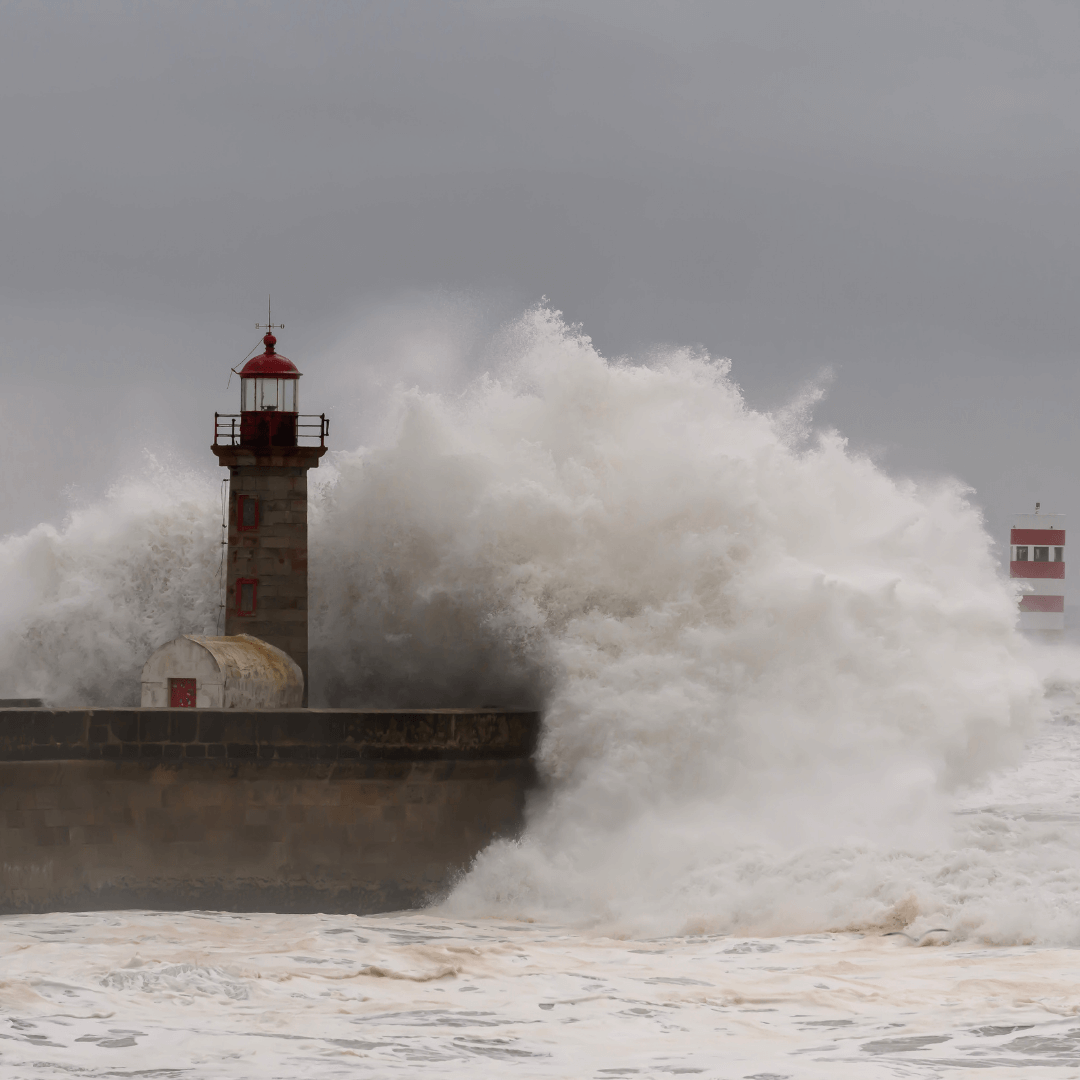 Purpose & Scope
Our purpose is to address resilience across the IAM's activities and include members in developing practical solutions they can use in their organisations, as well as promoting them to the wider asset management community.
Our aims are to:
Propose a standardised definition of resilience and IAM position statement
Develop tools and guidance to support IAM members, by considering the subject within the wider asset management framework (and review existing guidance to improve/enhance these with updated knowledge)
Describe individual asset availability as a component of system resilience
Explore the role asset resilience plays in major societal developments, such as the COVID-19 pandemic and the climate emergency
Ensure cross-sectionalism by engaging with finance, capital and risk communities, as well the ongoing asset management maturity scale projects
Do you want to be involved in our work?
As public projects and events become available, they will be listed below. You can register your interest at any time by emailing Office@theIAM.org and we will contact you with more information when projects are released.